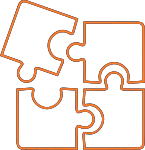 We create WordPress plugins that can simplify blogger life and add some useful features to a business website created with WordPress CMS.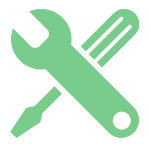 We can customize our plugins according to your special requirements. Or we can create WordPress plugin from the scratch to to implement functionality required for your website.
Let us know what you need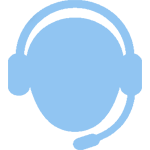 We are trying to keep our knowledge base up to date, so most of the questions should be explained there. But if you have not found answers to your questions there, you can contact us via the contact form and we will respond as soon as possible.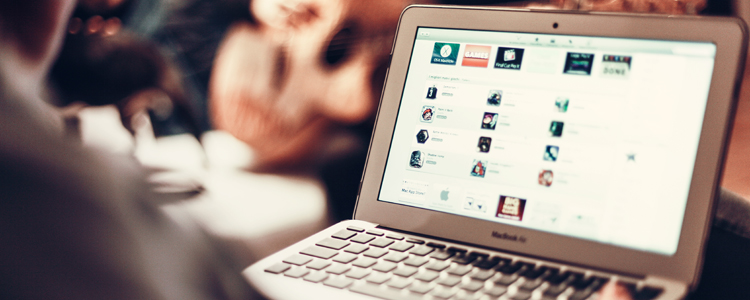 You can try all our plugins live, as we have the demo for each of them. For each plugin, we provide detailed installation and configuration instructions in our knowledge base. We are trying to explain the functionality and some use
What our Clients Say
I'v asked guys to fix an outdated plugin to work with the newest version of Wordpress and improve functionality little bit according to my business demands. Task was completed timely and my website works even better/faster than before an update.
Having some experience with the team of Erlycoder, I have not hesitated where to order WP plugin creation. While it is still under development, I am pretty satisfied with the work so far.